EQUIPMENT RENTERS
OUTDOOR ACTIVITIES SERVICE PROVIDERS
MOUNTAIN PROFESSIONALS
EMOTT,
A NEW ACTIVITY
TO OFFER IN EVERY SEASON !
An activity
with high added value.
The eMott is an opportunity to offer a Fun & Green activity, open to all audiences. The Emott, due to its technical capabilities, is suitable for both family audiences and experienced athletes.
You can thus propose to discover your environment in walk mode or to offer a concentrate of thrills!
With its range and power performance both in hiking, downhill, uphill (up to 20%), and obstacle clearance … this machine allows you to expand your range of activities.
The eMott brings fun to the electric mobility market.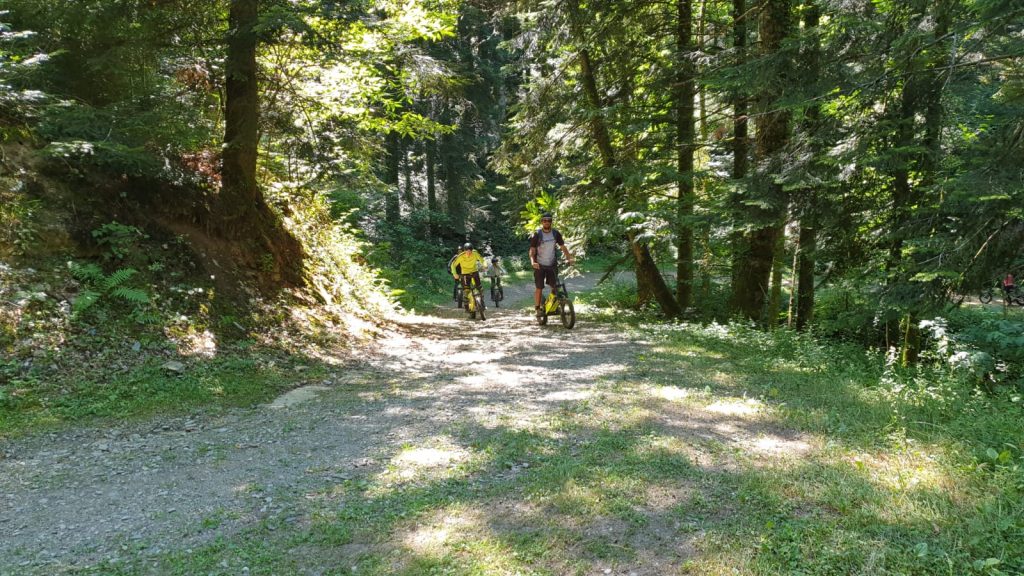 ALL PUBLIC
From the age of 12, the Emott is aimed at a wide audience. Families and seasoned athletes will find sensations that meet their respective expectations.
QUICK START
The Emott is light, very manoeuvrable, safe.
Its handling is intuitive, and allows a quick start, in order to make the most of the outing.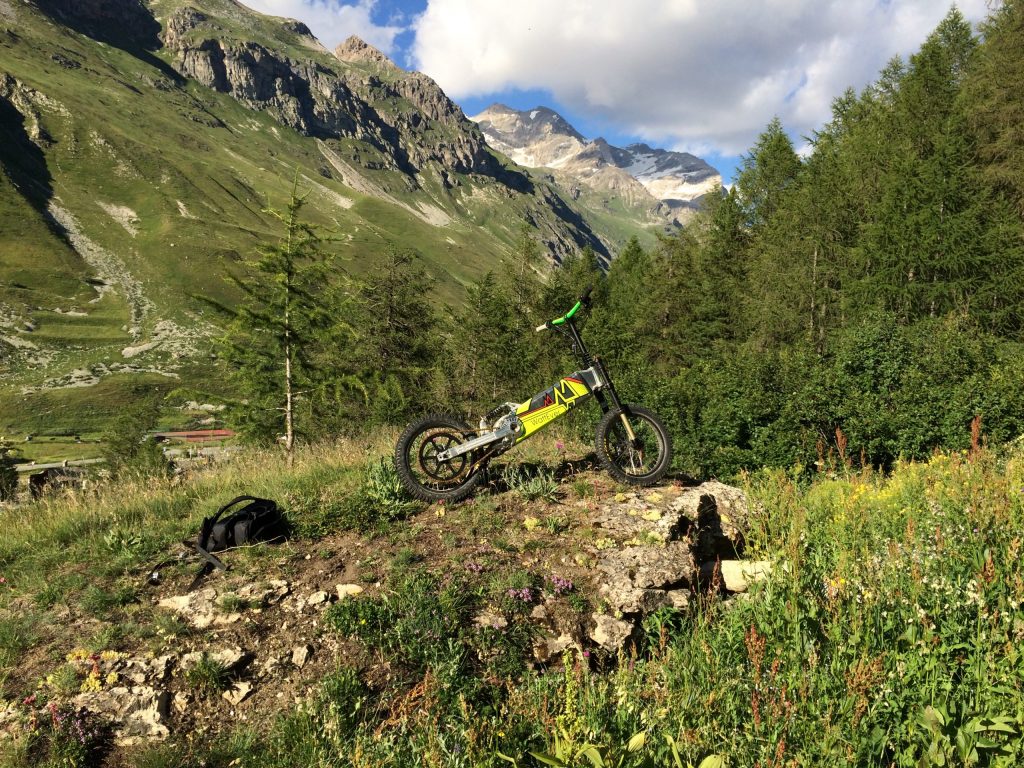 FUN & RESPECT, WITHOUT LIMITS
The Emott is a 100% green activity!
Practitioners take advantage of nature, with this outdoor activity, non-polluting and discreet (silent movement).
ALWAYS MORE
Its electric battery offers great autonomy, up to 80km. You can thus offer tailor-made routes, more or less long.
The rotations can be very fast, immediately in, immediately out!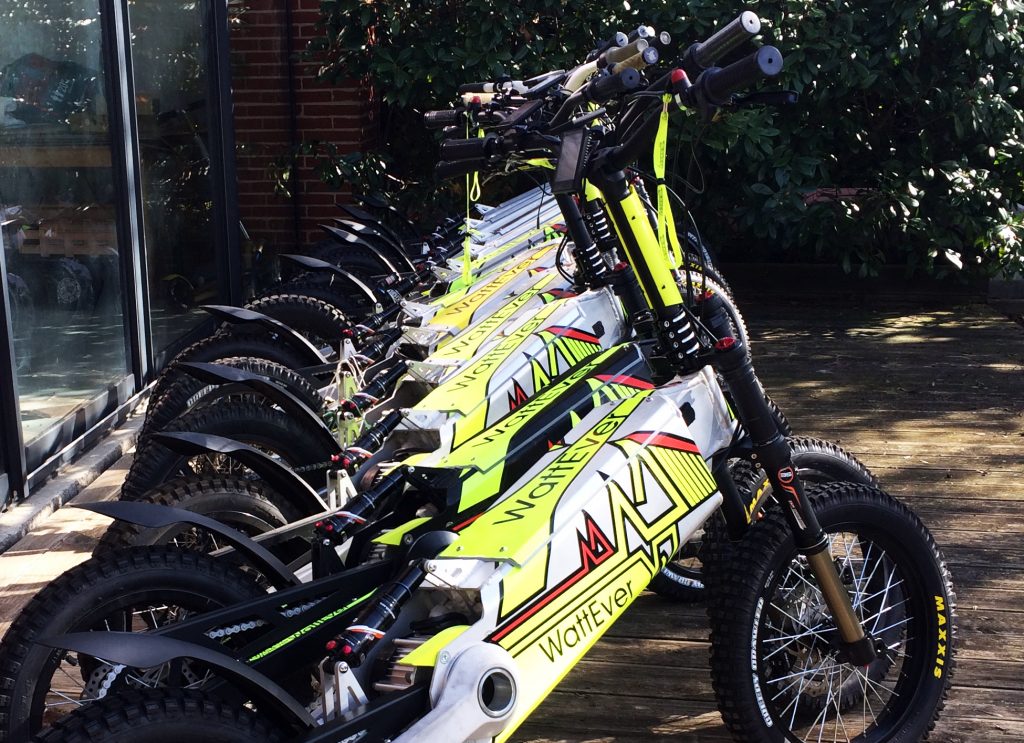 RESISTANT, RELIABLE AND ECONOMICAL
EMOTT is a concentrate of very robust technologies.
Its aluminum frame includes an integrated battery, saving space when hiking.
The battery, with an autonomy of up to 80 km, can be recharged 800 times without any loss of performance.
FROM 400 € HT / MONTH
Possibility of purchase at the end of the rental